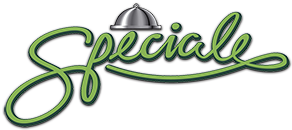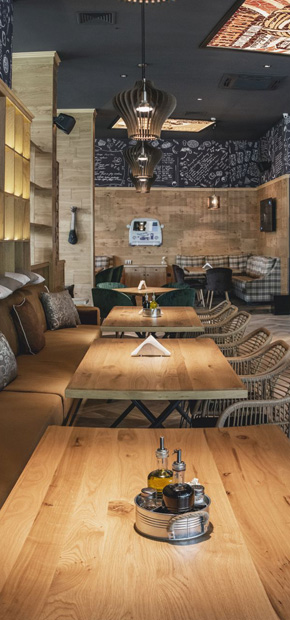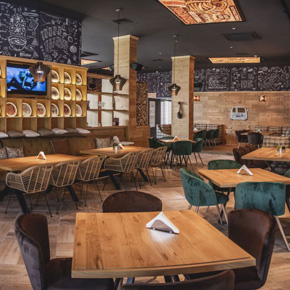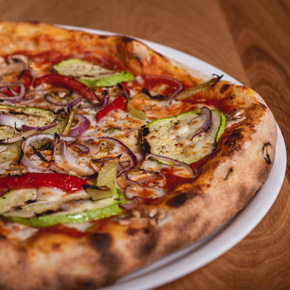 Here you can enjoy specialties based on the Italian cuisine, as well as on the Bulgarian national cuisine, everything prepared with an authentic finish. We prepare oven pizzas, vegetarian dishes, salads and steaks.
Breakfast in the Apart complex
"City Park Inn" is served in Pizzeria Speciale on individual trays with a variety of flavors and drinks that will satisfy every guest. We will prepare aromatic espresso coffee and fresh citrus juice for you.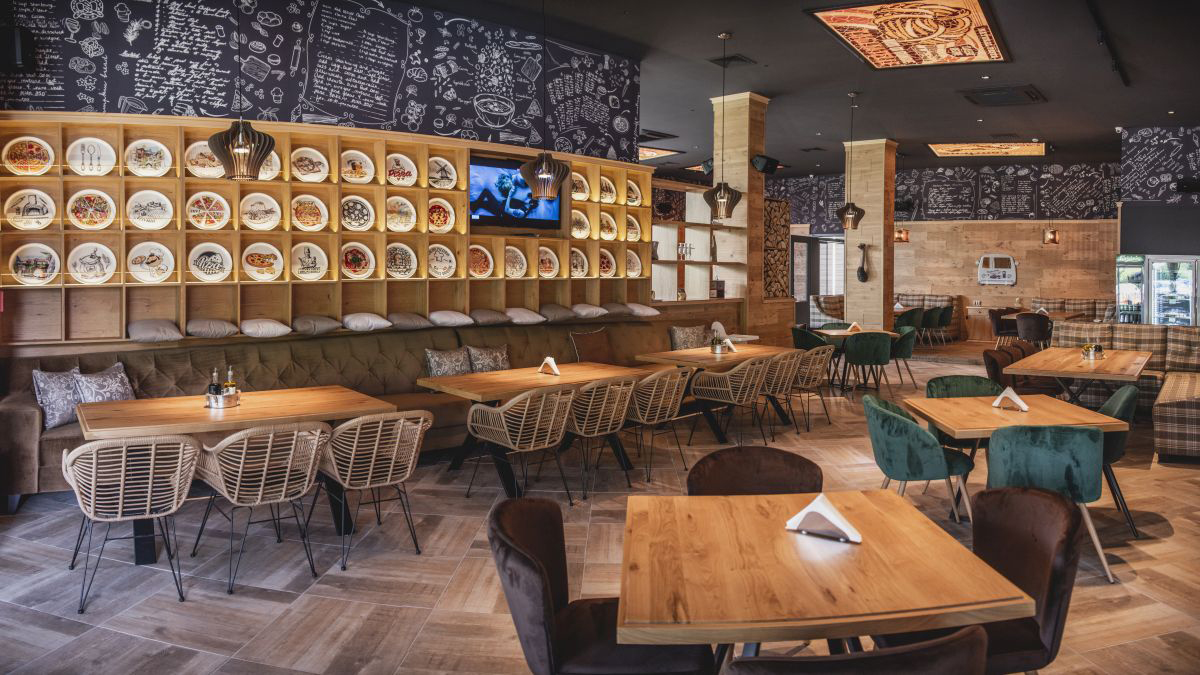 1.

Unique atmosphere
Enjoy the comfortable and cozy atmosphere
offered by Pizzeria Speciale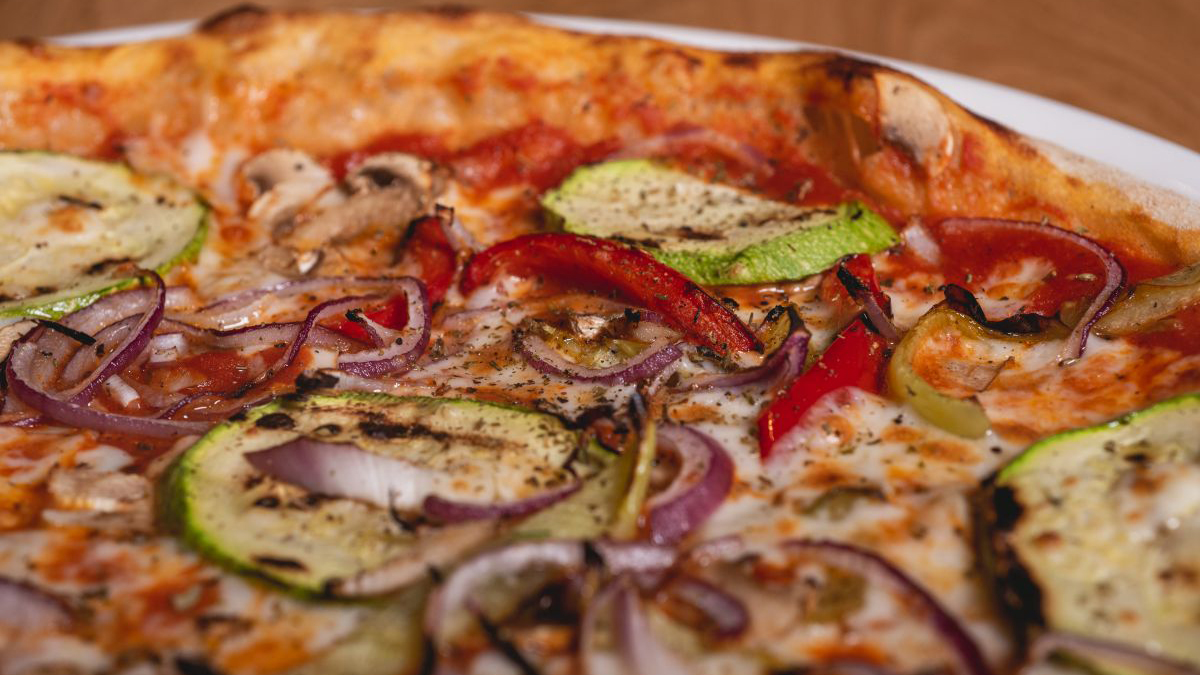 2.

Delicious cuisine
Here you will find a huge variety of pizzas,
pasta and many other specially
selected dishes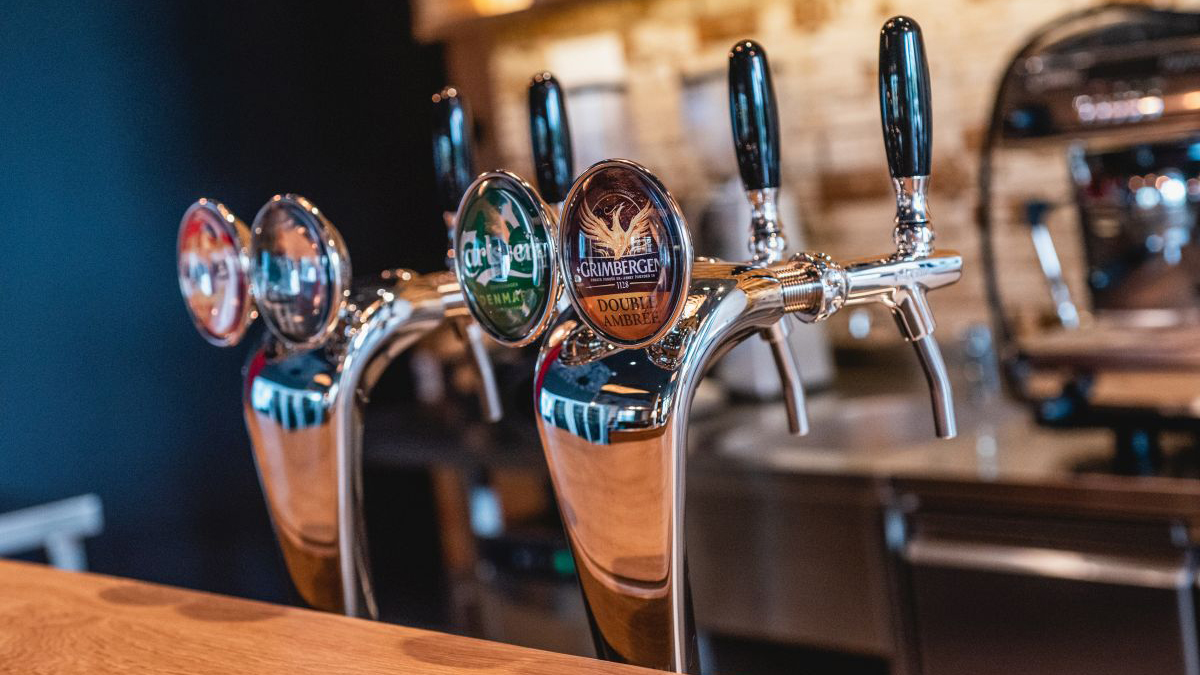 3.

Lets meet for a drink
Spend an unforgettable time with friends
over a glass of quality beer or another drink
from our menu