LUXURIOUS APARTMENTS AND STUDIOS IN PLOVDIV
Modern Apart complex "City Park Inn" is located in Otdih I Kultura park, in close proximity of Mall Plovdiv and the Rowing canal. We offer completely furnished luxurious apartments and studios with free WIFI, cable TV and Air conditioning.
Apartments are completed with bedroom and living room, kitchen cabinets, full size fridge with freezer, glass ceramic cooktop, oven, washing machine, as well as complete set of utensils, plates and cups for your comfortable long or short stay. The Apartments offer 2 large flat screen TVs, modern bathroom with shower and free toiletries, hair dryer and balcony. All studios are equipped with flat screen TV, minibar, modern bathroom with shower and free toiletries, hair dryer.
Apart complex "City Park Inn" is located just 3 km from the Оld town, "Kapana" district, the Roman stadium, central part of town, as well as the central railway station. Plovdiv airport is just 18 km away, and Sofia airport is 140 km on Trakia motorway.
Whether it is a matter of business or vacation, we offer fully furnished and equipped apartments guaranteeing your comfortable weekly or monthly stay away from home.
Located in the lobby is the entrance to the Best Fish and Steak Restaurant in town – Musoni, as well as Pizzeria Speciale. Our guests will have an option to pay for Breakfast in Pizzeria Speciale. Room service from both restaurants will be available during normal work hours.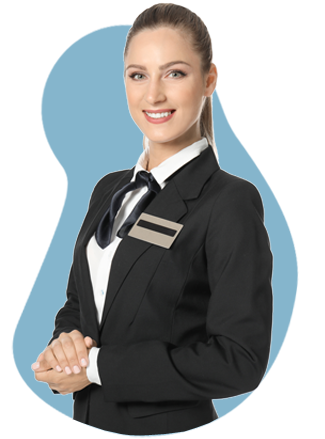 Our employees will make sure to welcome you with a smile and professionalism. All your requests and wishes will be met with understanding and we will do everything we can to satisfy them.
Our housekeeping team takes care of cleanliness and disinfection of all our rooms and hallways.
We guarantee some wonderful, freshly cooked meals, combined with beverages from our menu and served professionally by the staff of ''Musoni'' restaurant and ''Speciale'' pizzeria.
''City Park Inn'' has a 24-hour reception service. Our safety system is connected to a full-time security company. For even higher level of safety, we have video control of the lobby and hallways.